our services

for your kitchen conception
planning
The first step in a renovation involves properly planning the work to be done. Several questions must be answered prior to the start of the project. The first question is obviously your budget. What are you planning to remodel? Let us help you make the right choice when it comes to design, materials to be used, and colours. Our Cuisine Cantley specialists are here to guide you in making the best decisions.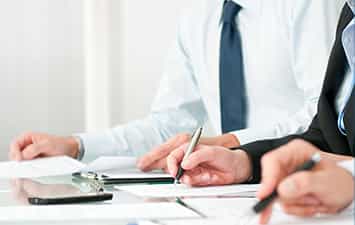 conception
As soon as a selection has been made, our designers get to work to submit a plan worthy of your wildest dreams. You will, of course, always have the possibility of modifying these as needed. Watch as your dreams become a reality!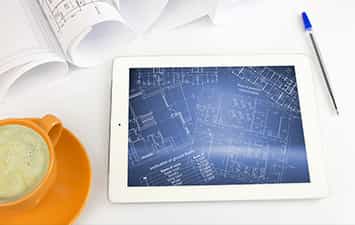 fabrication
Once you have approved the plans, the factory gets to work. We have the best manufacturers on site to perform detailed, quality work. Cuisine Cantley takes care of everything.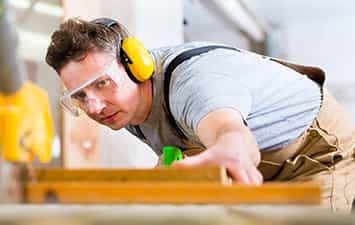 installation
When the manufacturing process has been completed, Cuisine Cantley arranges a convenient time to perform the installation. Our expert installers will be pleased to perform a flawless installation with the utmost respect for your home. With Cuisine Cantley, your dream project will finally be completed and ready to use!